Wellspring Capital Management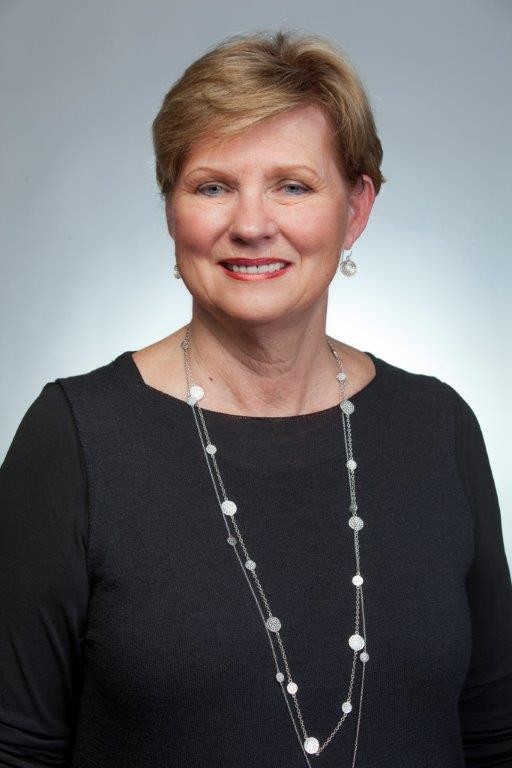 Wellspring is based on the principle that education and understanding of your current financial situation is vital to successfully make prudent decisions concerning your future financial well-being. We are confident that you will appreciate working with an independent Certified Financial Planner (CFP®) and professional staff that will put your best interests first.
If you have any questions about your current financial situation or wish to schedule an appointment, send us an email or give us a call at 650 729-8626.